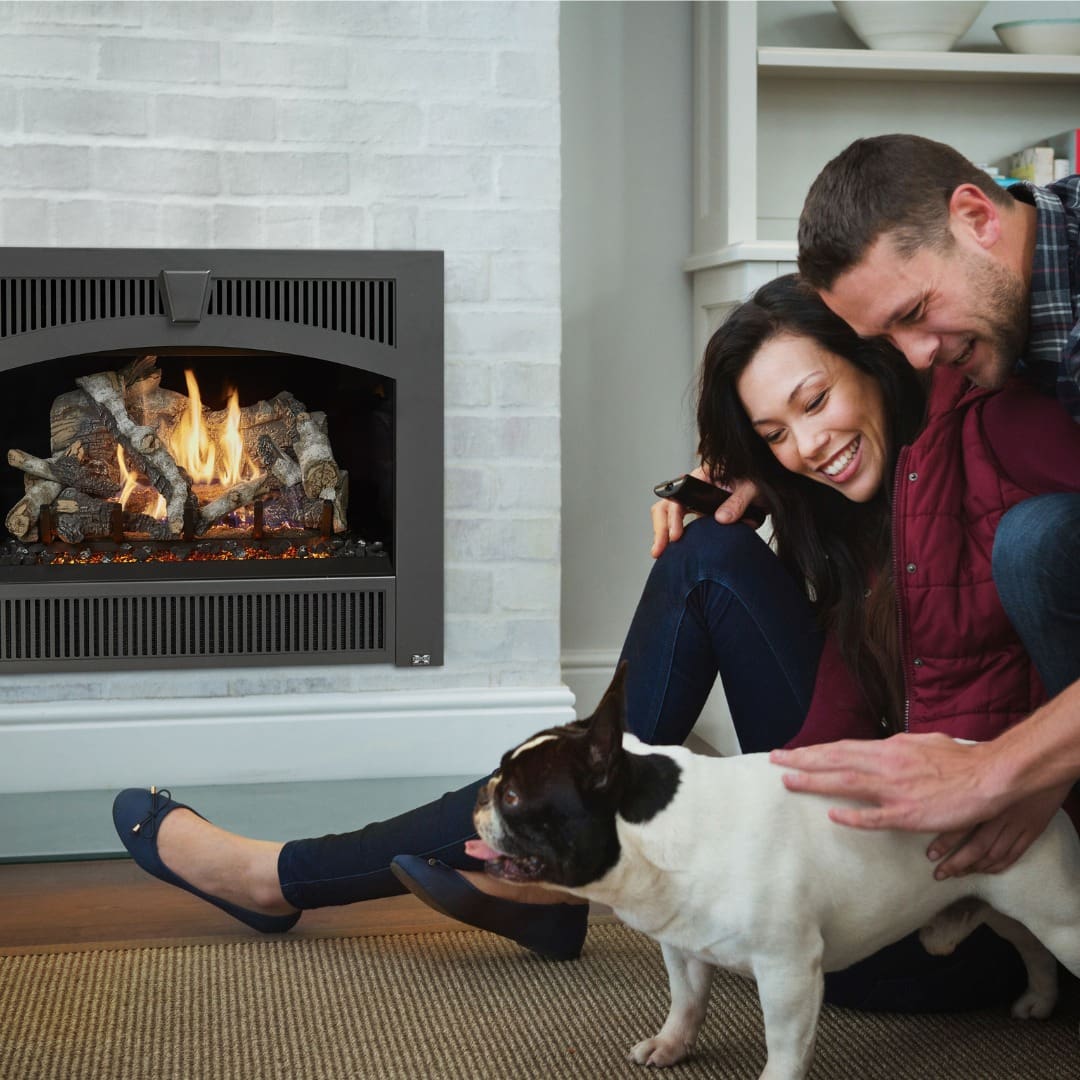 Aspen Fireplace & Patio Inc. has been installing gas and wood fireplaces, stoves and inserts since 1988. Since that time, we have installed more than 40,000 fireplaces and related products in the central Ohio Area. We specialize in remodeling existing fireplaces as well as installing fireplaces into new construction.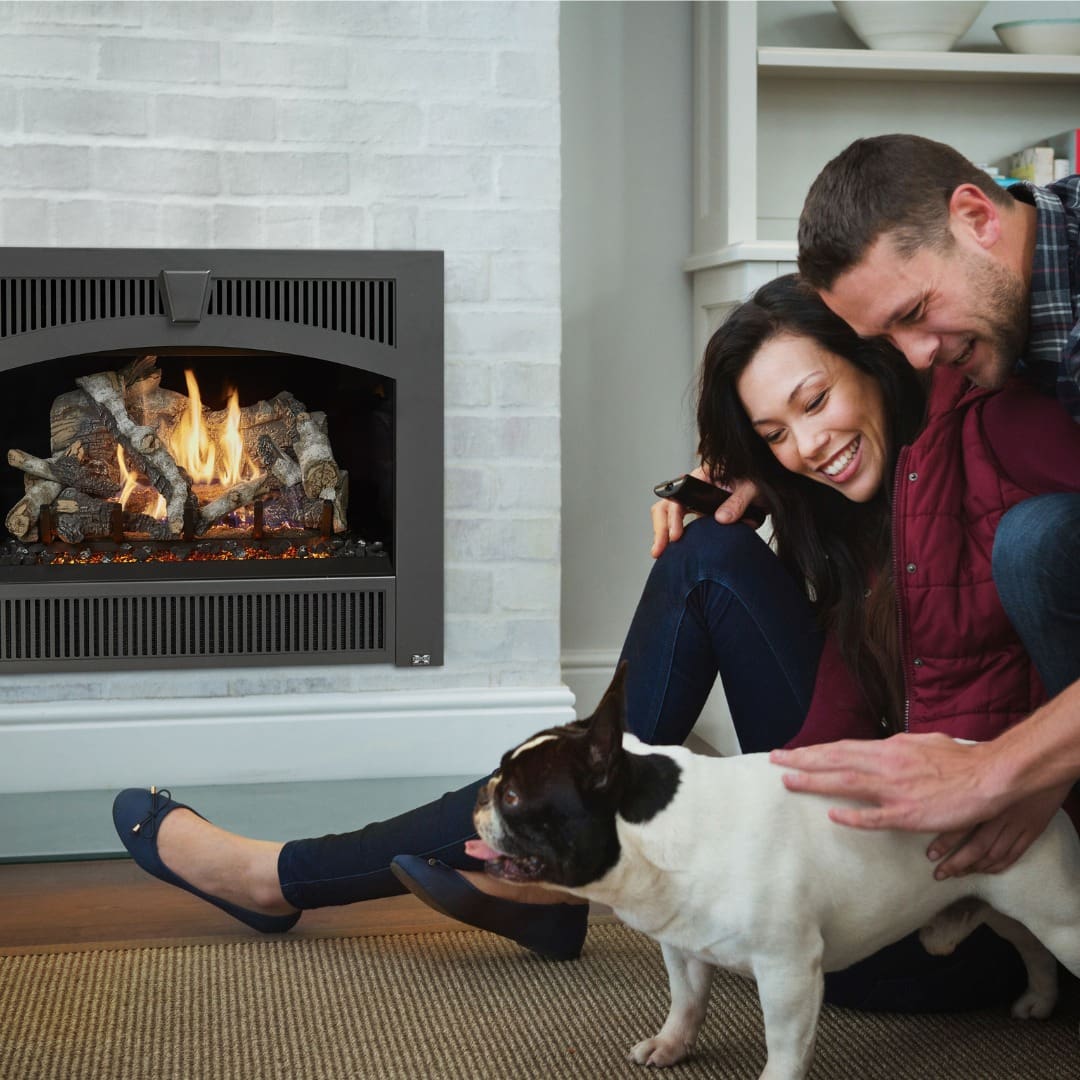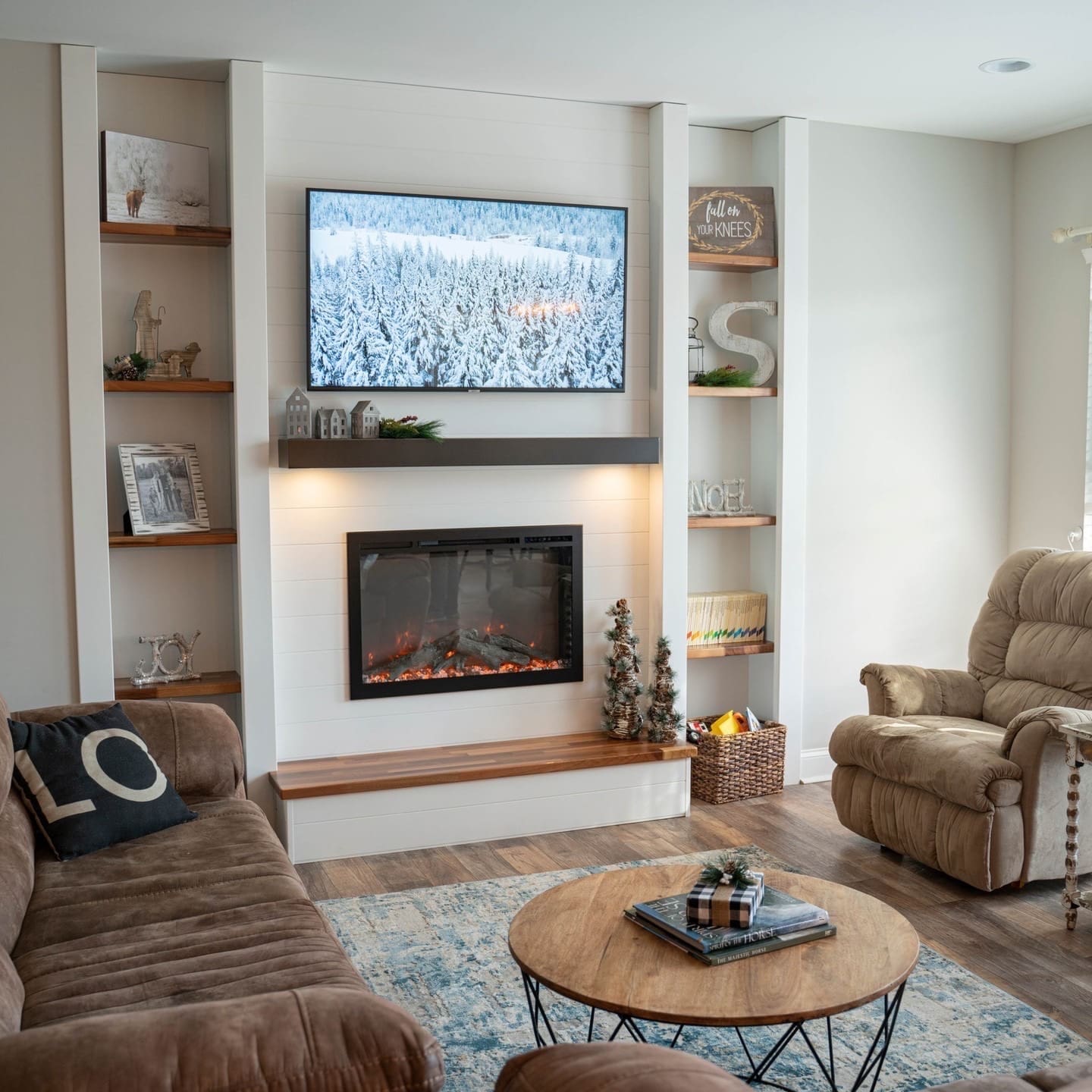 Always adapting to new technology.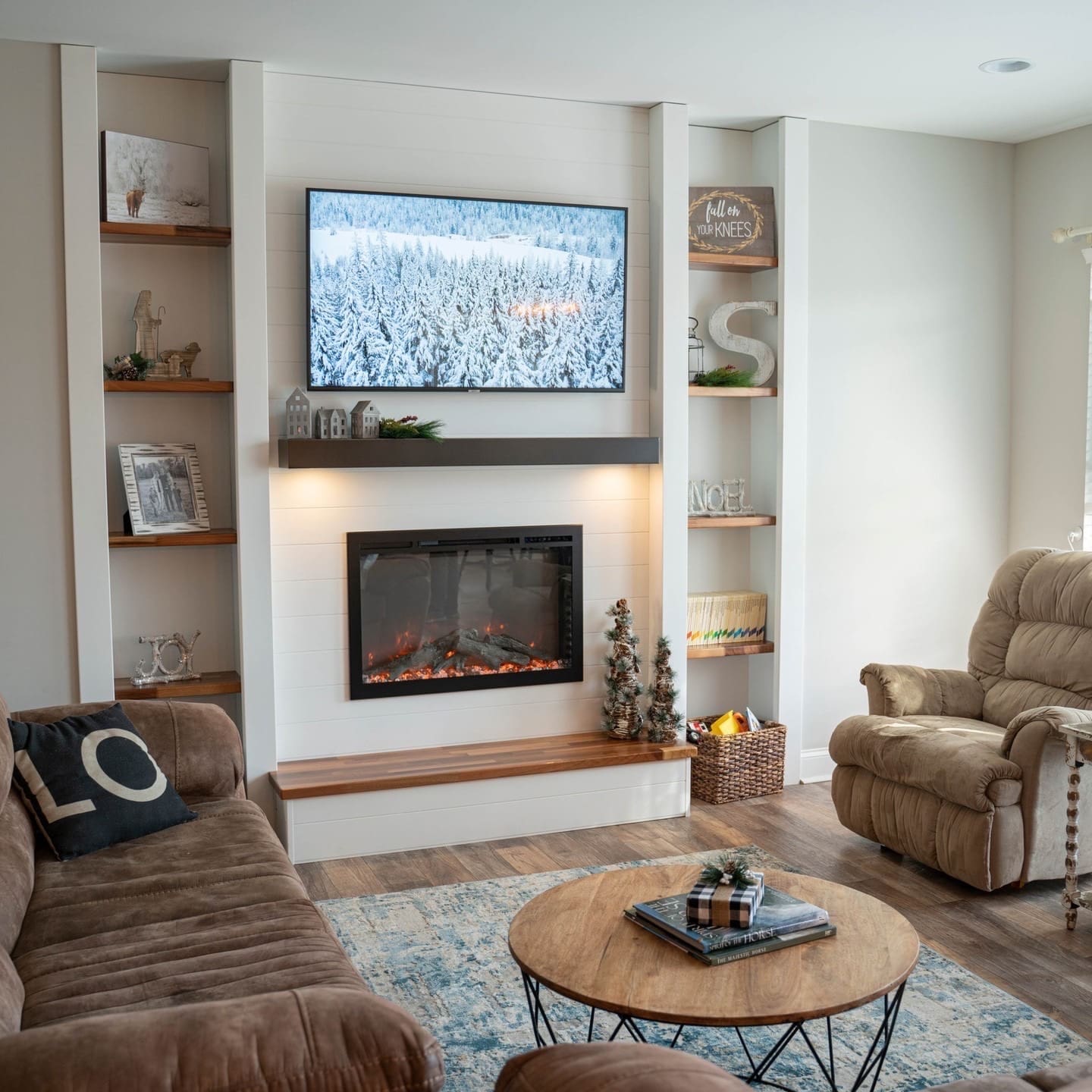 In 1999, we began designing outdoor kitchens and living areas. When built properly, we found that our designs could withstand Ohio winters. In 2005, we began including outdoor cabinetry made of Stainless Steel and "Perma Panel" polymer material. This greatly expanded our design capability. Our outdoor kitchens include cabinetry, grills, side burners, ice makers, warming drawers, refrigerators, sinks, trash cans and coolers.
★★★★★
Very knowledgeable staff, greeted when entered the store by a very friendly sales rep. Purchased a stove and home assessment was also professionally handled.
- Jeffery M
★★★★★
Very knowledgeable about Tulikivi fireplaces! There are not many fireplace dealers that even know that these beautiful Finnish soapstone fireplaces exist let alone have the ability to sell and service them. Phil has assisted me with my Tulikivi on multiple occasions. Highly recommended!!
- Jen U
★★★★★
Reasonable prices with large selection of fireplace designs. Installer was on time and knowledgeable. He had to covert our old gas feed line and completed the installation in about 30 minutes. We would recommend Aspen to anyone interested in an artificial fireplace.
- Roger H
★★★★★
I absolutely LOVE my gas log insert!!! As soon as I walked into the showroom I knew I was in good hands. Don answered all of my questions and helped me find the insert that fit my needs. His knowledge and expertise were invaluable. Pete came right away to measure my fireplace and begin formulating a plan for running a gas line to it. On the day of installation, Pete and his crew were exceptional. Courteous, professional, efficient... READ FULL REVIEW >
- Forrest N
★★★★★
When we lived in our last house, we had Aspen Fireplace install a gas fireplace in our living room, where there was no fireplace. We did a lot of shopping around before we chose Aspen, but we liked the fact that they had a finish carpenter on staff so they could do the entire project for us. Their carpenter, Brian, was awesome! He not only built the mantel, but the glass-enclosed bookcases on either side of the fireplace. They suggested things we would not have thought of, like putting beaded glass in the glass doors. We arranged with a window... READ FULL REVIEW >
- Mark W
★★★★★
In 2018, we chose Aspen to replace a standard gas log fireplace that sent more heat up the chimney than into the house. We had intentions of doing a ventless system, but they recommended installing a direct vent fireplace. They also took the mantle area down to the studs and rebuilt it to code, using a stone finish and custom mantle. Aesthetically, it was a huge upgrade to our house, and functionally it has been great... READ FULL REVIEW >
- Ryan B
★★★★★
I shopped around greater Columbus to have our fireplace converted into a vented gas system and most places had a very limited selection of options and non of them could do a complete install. Aspen not only has a huge range of options but they offered a complete install with running my new gas line, everyone else just told me to find a contractor or hire a plumber. Aspen really is a one stop shop!
- Rachel FS
★★★★★
Aspen Fireplace & Patio earned a 5-star review. We wanted a gas insert to replace a wood burner and went to Aspen first because of the reviews including Angie's List. Tom listened to what we wanted, showed us examples on the floor, and guided us as we settled on a style/model. A few weeks later we got a call that Pete would come out and see what was needed for proper venting and to take measurements. Based on his visit a less expensive model was recommended. Asking how long he had worked for the company "Pete" turned out to... READ FULL REVIEW >
- Rene D